School Council
2014-2015 School Council
Our School Councillors last year: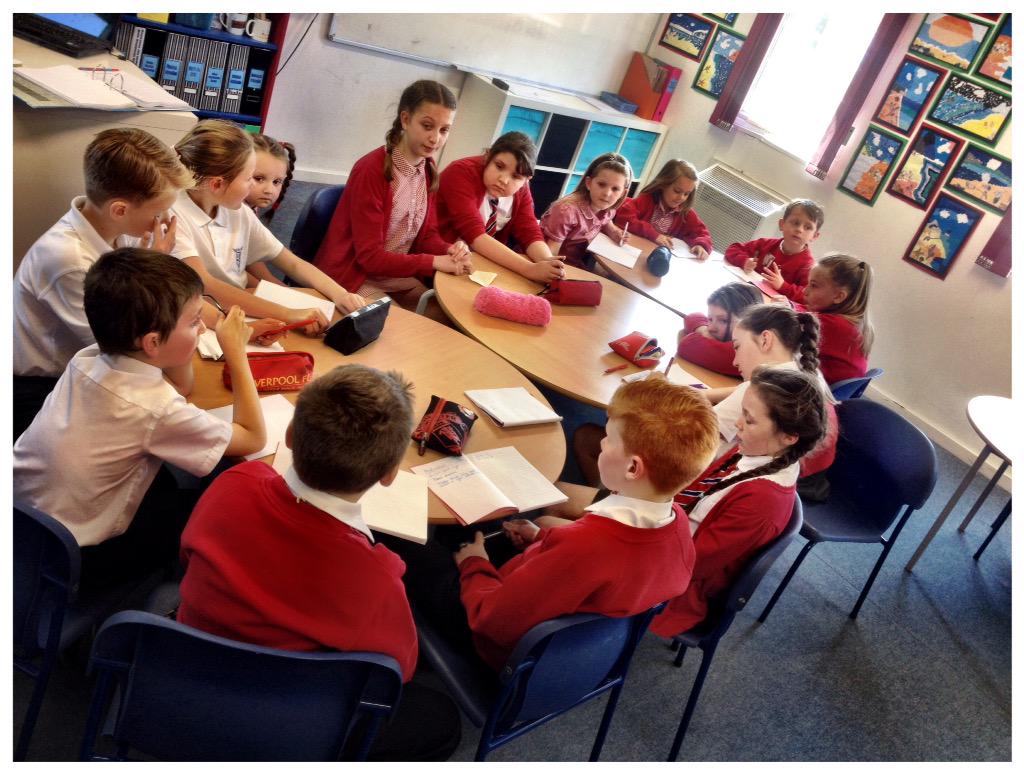 Hi my name is Amelia and I am the Chair lady who leads all the meetings for our school council. I think that its important to have school council meetings because it gives everybody a chance to say their opinion about our school and how they feel.
Hi my name is Lizzie and I am the Vice-Chair lady and I help the Chair lady lead the meetings and when Amelia isn't in I lead them. I think that it is good to have a school council because then we get to hear the pupils and then we know what they think about the school.
Remember if you have any ideas about the beach huts please tell your class councilors or post them on guest book.