Year 3
Archived Year Groups 2011 - 2012
< Back to Year Groups 2011 - 2012
Da iawn Blwyddyn Tri for winning the Attendance Award in Ysgol Bryn Hedydd for 2011-2012!

Diolch Mr Cannon for our treat too!

Mr Pickavance and Mrs Williams want to welcome you to our Year 3 page.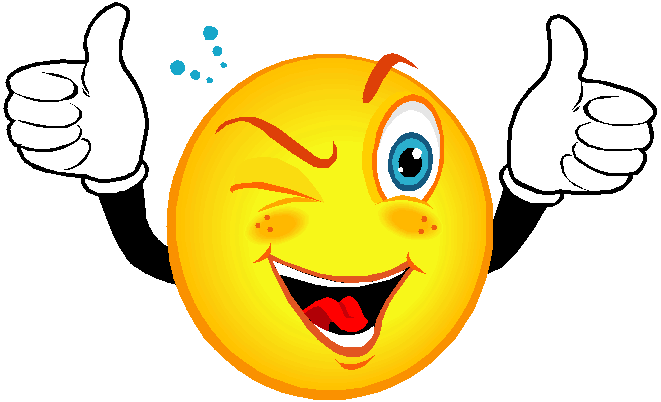 Mr Pickavance and Mrs Williams have got some excellent children in our Year Three group. They are always wanting to learn and face the lesson objectives enthusiastically. What we are really enjoying at the moment is that children are enjoying their challenges and are always striving to learn more! Da iawn Blwyddyn Tri. Keep up the hard work!

In Year 3, we are trying to develop our 'Key Skills'. At the start of a lesson, we look to see which skills we will be using:
Communication
Working Together
Thinking
Mathematical
Cymraeg
ICT

Our last topic of the year is 'Light and Dark'
We have been carrying out lots of exciting work. Take a look at some of the articles at the bottom of the page to show what we have been up to, investigating shadows etc.
If you have any ideas you have that we could learn about 'Light and Dark' then let Mr Pickavance or Mrs Williams know!


We finished off our 'Healthy Me' topic with an investigation.
In teams, we had to decide what seeds needed to grow, so we changed some of the variables.


We started with cress seeds, soil and water and then had to change one factor in each cup. Some teams came up with very interesting ideas, like using washing up liquid instead of water, or tissue paper instead of foil!

Take a look at the photos of our investigation, in the article below.

Our new Spring time topic is 'Buildings'

We have been very excited to learn all about so far!


We have been using lots of thinking skills, like devising questions and concept-mapping.

Our mini topic in language work is 'Traditional Tales'.

So many of us have really enjoyed re-reading the good old classic fairy takes and have enjoyed joining in with the repetition of the lines and knowing that they will 'All live happily ever after' at the end!

As, part of this topic, remember our 'Traditional Tales Day' where we have asked you to dress up as a character from one of these tales!

Our Summer Term topic is 'Light and Dark'

We have been learning about light sources and how light travels.

We are very inquisitive in Year 3 and set up an investigation to how shadows change throughout the day.

Take a look at the article below to see our pictures.



Keep checking out our year group page for new information and pictures of what we get up to!
Articles - please click a heading
Documents - please click to open
Links - please click to open